Last updated on June 9th, 2021 at 01:00 pm
Lists of vitamins and minerals deficiency at 30 and after that are a little lengthy.
There are iodine, folic acid, vitamin D, calcium, iron, vitamin B-12.
But in this article, I am going to cover calcium only.
Because this supplement has a wide range of taking tendencies rather than others.
I saw many people taking calcium supplements without knowing the daily dosage.
But they have some drawbacks and they may include your heart disease too.
In this article, I want to discuss calcium broadly.
Let's get started.
What Is Calcium?
Calcium is an indispensable mineral for the human body.
This is the main mineral for our teeth and bone density.
99% of calcium is present in our teeth and bones.
Calcium is vital for other organs like the heart (regulate the heart's rhythm), muscles (muscles contract), and nerves (send messages)  to function properly and for blood to clot.
It is in the world health organization's list of essential medicines.
This mineral plays a key role to keep our bones healthy lifelong.
So getting calcium from our daily diet is very important for every stage of age.
But remember, along with calcium one should have a proper diet based on magnesium, vitamin K, and vitamin D.
They will help calcium to do its job properly.
Food Chart :
This chart will help us to know the source of calcium with the proper amount.
I have taken this chart from trusted and medical experts website :
| | |
| --- | --- |
| Food | Calcium |
| Fortified oatmeal, 1 packet |   |
| Sardines, canned in oil, with edible bones, 3 oz. | 324 |
| Cheddar cheese, 1½ oz. shredded | 306 |
| Milk, nonfat, 1 cup | 302 |
| Milkshake, 1 cup | 300 |
| Yogurt, plain, low fat, 1 cup | 300 |
| Soybeans, cooked, 1 cup | 261 |
| Tofu, firm, with calcium, ½ cup | 204 |
| Orange juice, fortified with calcium, 6 oz. | 200–260 (varies) |
| Salmon, canned, with edible bones, 3 oz. | 181 |
| Pudding, instant (chocolate, banana, etc.) made with 2% milk, ½ cup | 153 |
| Baked beans, 1 cup | 142 |
| Cottage cheese, 1% milkfat, 1 cup | 138 |
| Spaghetti, lasagna, 1 cup | 125 |
| Frozen yogurt, vanilla, soft serve, ½ cup | 103 |
| Ready-to-eat cereal, fortified with calcium, 1 cup | 100–1,000 (varies) |
| Cheese pizza, 1 slice | 100 |
| Fortified waffles, 2 | 100 |
| Turnip greens, boiled, ½ cup | 99 |
| Broccoli, raw, 1 cup | 90 |
| Ice cream, vanilla, ½ cup | 85 |
| Soy or rice milk, fortified with calcium, 1 cup | 80–500 (varies) |
So this list will help my readers to understand which food we can take daily.
What is Calcium Deficiency :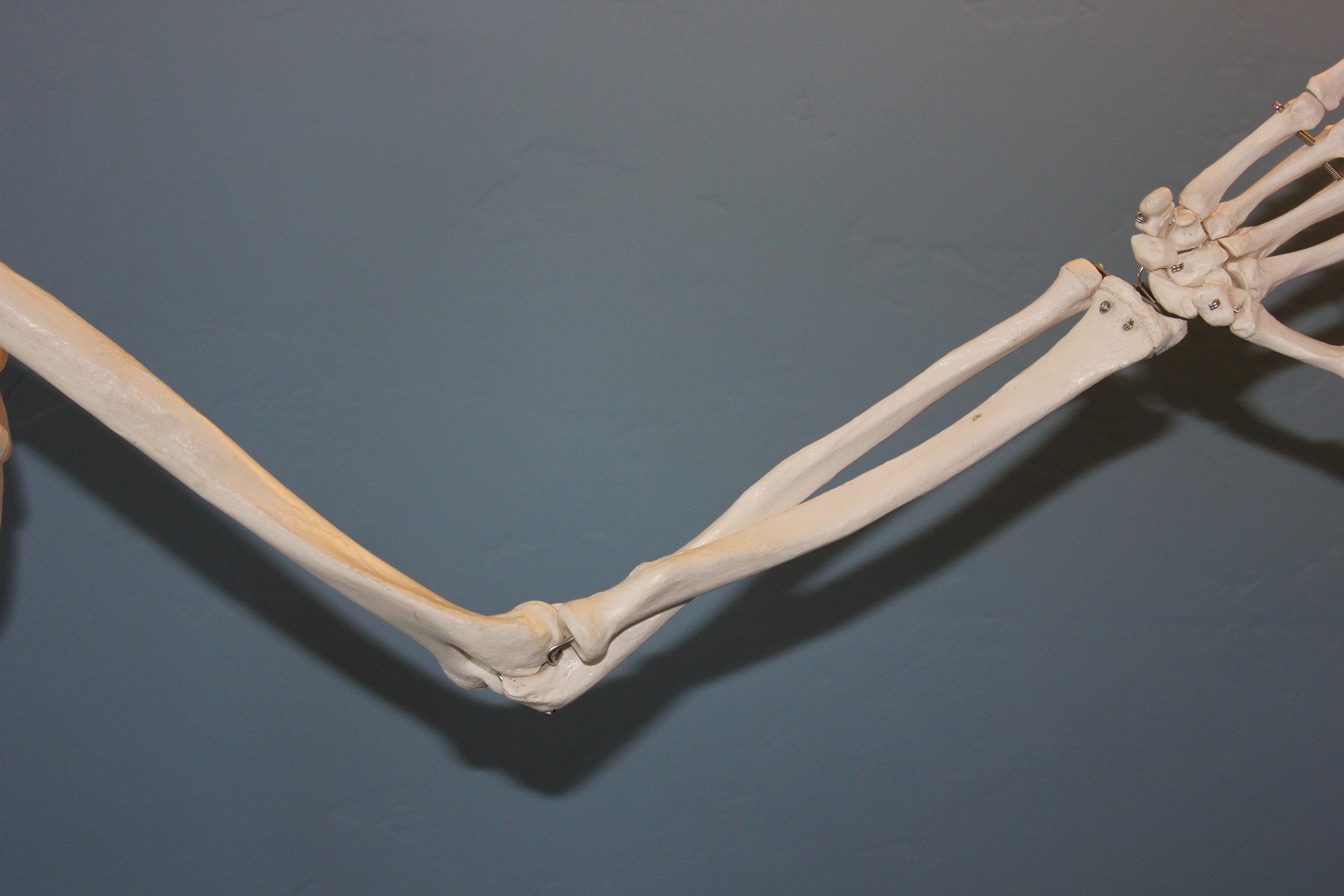 The deficiency of calcium is a common problem which women are facing even nowadays.
This is mainly happening due to insufficient calcium intake and lack of proper timings of food.
Which is called calcium inadequacy.
A true calcium deficiency is called hypocalcemia.
If someone is suffering from actual calcium deficiency, not calcium inadequacy then diet can't help at all.
Certain medications and medical conditions should be taken care of.
Symptoms Of Calcium Deficiency :
If someone is taking proper calcium-rich every day they will not face any symptoms.
Everyone's symptoms are not the same as others.
Few common symptoms are there :
Confusion or memory loss

Muscle spasm

Numbness and tingling in hands and feet

Muscle cramps

Weak and brittle nails

Easy fracture of bones

Depressions and hallucinations
Taking insufficient calcium will force your body to take calcium from your bones.
As a result, bones will become weak and brittle.
Osteoporosis is a result of this only.
Let's talk details about Osteoporosis.
It is a common skeleton problem worldwide generally among females.
A decrease in the density of bone and disorder leads to the weakening of bones resulting in fractures.
Female gender, family history, small body frame, hormonal imbalance, cigarette smoking, and type of osteoporosis are some major causes and risk factors of osteoporosis.
Post Manuposal :
Between 51-70 aged female gets affected after post-menopause.
An insufficient level of estrogen caused accelerated trabecular bone loss. This increases bone resorption which leads to fractures.
Senile :
Due to non-accelerated trabecular and cortical bone loss related to insufficient levels of Vitamin D above 70 years gets affected.
Calcium Supplements :
Older women after menopause, suffering from osteoporosis are highly recommended for taking supplements.
Sharing some list of who can take calcium supplements to avoid calcium deficiency.
vegan diet followers.

Take those who follow a high-protein or high-sodium diet. It may cause your body to excrete more calcium.

Are being treated with corticosteroids over a long period of time.
Benefits of taking Calcium Supplements :
They help to prevent bone loss during the postmenopausal period.

It may reduce the risk of colon cancer

It helps to lose weight

Helps to accelerate metabolic rate.
Harms of taking Calcium Supplements :
A high dosage of calcium may lead to prostate cancer. So one should know about the amount.

Exceeding calcium intake may cause kidney stones.

Extremely high levels of calcium from any source may have some negative health problems like stomach pain, depression, nausea, etc.
So when you're taking calcium supplements, it's important to check the type, amount, and whether they may interact with other medications you take or not.
Always better to discuss with your physician.
Dosage of Calcium Supplements :
We only need 1,000–1,200 mg of calcium each day.
There's no benefit to taking much more than that.
Experts recommend not more than 500 mg in a day.
Remember, calcium competes with iron, zinc, and magnesium for absorption.
If you are deficient in any of those minerals and need to take calcium supplements, try to take them between meals.
Final Note :
We can avoid calcium deficiency by taking a proper diet.
Try to include non-dairy products in your diet and high calcium-rich foods.
Always take proper advice from an expert.
Calcium supplements are good for osteoporosis patients or after menopause.
It may help those who don't get proper calcium from their diet.
Conclusion :
In this article, I have shared about calcium deficiency.
Please share it with your beloved ones who might find it helpful.
It takes a few seconds to share.
Finally, let me know what do you think about calcium deficiency by leaving a quick comment below in the comment box.
---
If you want to write for us, check out our Write for Us section for details.
Calcium deficiency FIC: Pixabay