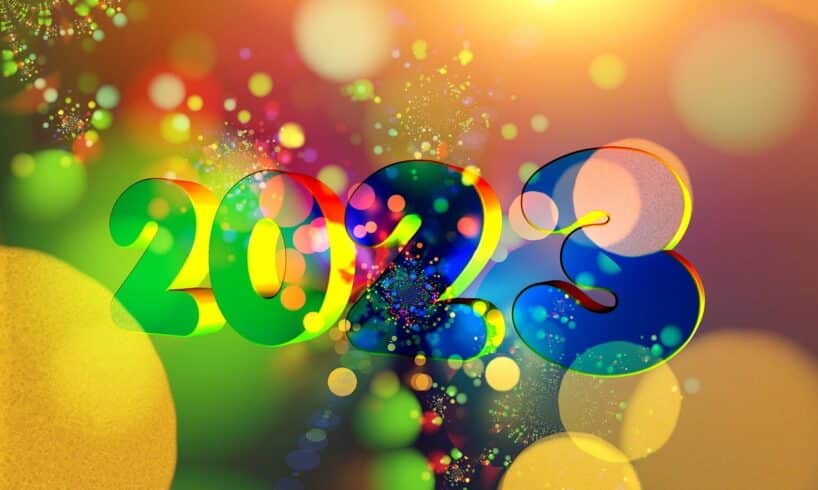 Happy New Year 2023!
Or,
Happy New Year!
I'm pretty much sure that you heard one of those lines multiple times today.
However, are you ready to make this new year really happy?
If not, start getting ready to make this year a really happy one.
If yes, let us know your plan to make 2023 a really happy new year by leaving a quick comment in the comment box below.
Finally, I wish you all a very Happy and Prosperous New Year 2023.