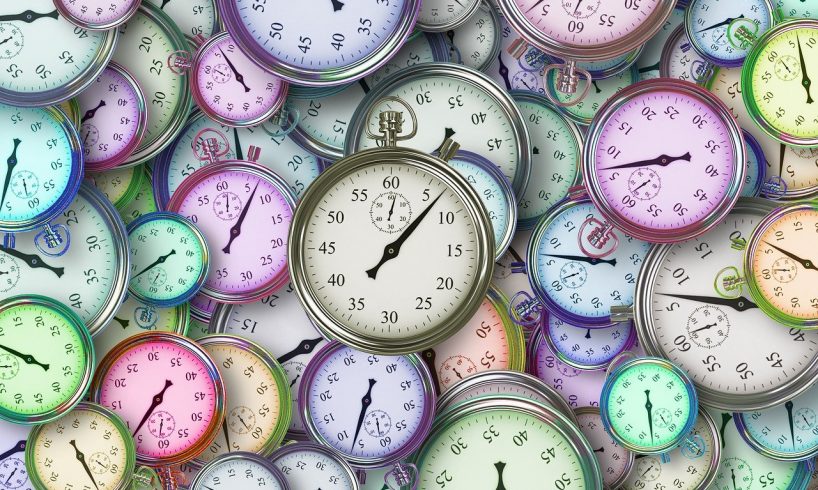 We all need SUCCESS.
Right?
And to become successful, we need to master multiple skills.
The Time Management Skill is the most important one.
Because
If you cannot manage your time, you cannot manage your life.
And the reverse is also true.
However, we know the importance of time management nowadays.
This is not a new concept to us anymore.
But the shocking truth is that many of us try to manage our time in an outdated way.
That outdated way is to work according to a To-Do List.
It is outdated.
Because 41% of To-Do List items never get done.
That's exactly why I think:
To-Do List is useless.
I, therefore, strongly recommend you plan your day with the calendar.
Try this for the next 90 days.
And I can guarantee that your productivity will be highly boosted.
Finally, let me know what do you think about this article or, you may want to ask me a question.
Either way, share your thoughts by leaving a quick comment below.
I'd like to reply to all the comments personally.
---
If you want to write for us, check out our Write for Us section for details.